Magnet ATLAS 2.0: New Customizations, Productivity Tracking, and Integration Capabilities
We're excited to announce the availability of Magnet ATLAS 2.0! Magnet ATLAS enables you to organize, manage, and report on various aspects of digital forensics investigations.
With Magnet ATLAS 2.0, we added new improvements to help you easily measure lab efficiency and productivity, seamlessly integrate ATLAS into your existing ecosystem using the ATLAS API, and new customization features to help you fit ATLAS to how you work.
ATLAS helps you manage the numerous daily tasks of receiving requests for services, tracking and assigning cases, maintaining end-to-end chain of custody requirements, and documenting all the forensics processes within a secure, central location, all while providing structure and efficiency to the workflow.
Visit the Magnet ATLAS product webpage to learn more, or email sales@magnetforensics.com to speak to one of our experts.
Easily Measure Lab Efficiency & Productivity
Understanding how and where time is spent in the lab lets you quickly identify where improvements and optimizations can be made to increase efficiency. But capturing the data and making sense of it in Excel sheets can be time consuming and cumbersome.
With ATLAS 2.0, you can easily measure indicators of lab productivity with additional statistics tracking for metrics such as number of forensic images processed, types of evidence processed, and forensic extraction methods used. Improvements to the activity feed let you directly compare work completed across different time periods. Plus, add custom tags to any object in ATLAS to categorize data and create ad-hoc stats on them.
For more details and to learn more about measuring lab efficiency and productivity with ATLAS, check out the blog post "Measure & Increase Lab Efficiency and Streamline Collaboration with ATLAS 2.0" [link to efficiency benefits blog] and new video by Kevin Harth, Customer Solutions Manager, Magnet Forensics.
Seamlessly Integrate & Connect ATLAS to Your Ecosystem
Now, you can integrate and connect ATLAS with other tools in your existing ecosystem with the ATLAS API allowing you to trigger key tasks such as: creating a new case, adding evidence to a case, query or update case, evidence, and exam data as well as pulling aggregated statistics and adding notes.
Additionally, we're currently beta testing the ability to link ATLAS with existing network access storage solutions on your premises to store and share file content, as well as Active Directory Integration to enable more seamless authentication.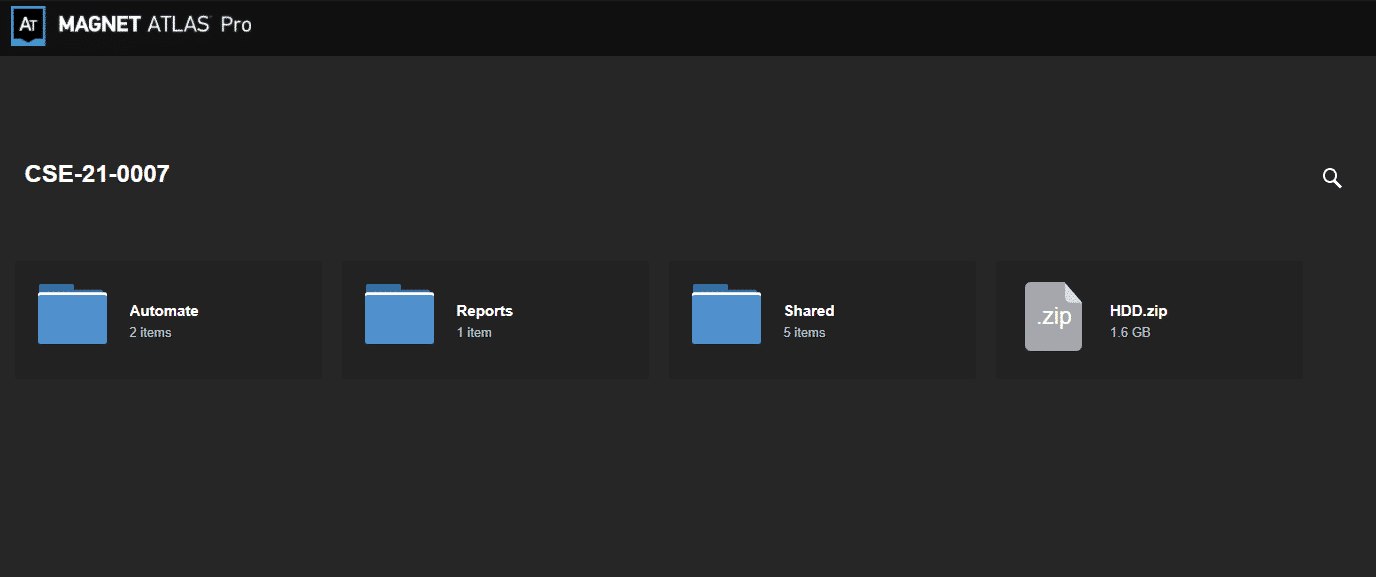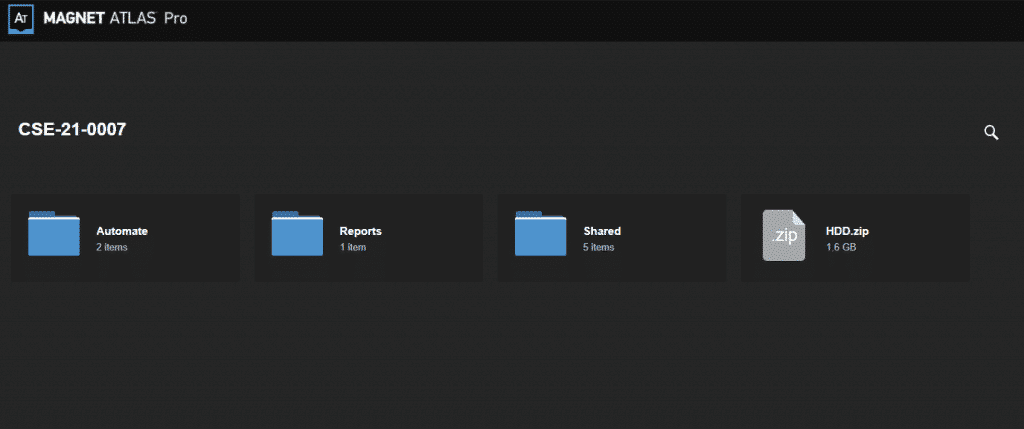 Customizable to Fit How You Work
Agencies often prefer to use their own terminology and internal vocabulary as well as approval processes and workflows to make it easier to work collaboratively within their teams and cross-functionally. In ATLAS 2.0, we've made it simple to customize forms and fields to fit how you work so that you can track anything and everything in ATLAS. Users may now rename, require, or hide files and labels to customize their forms to meet their individual requirements.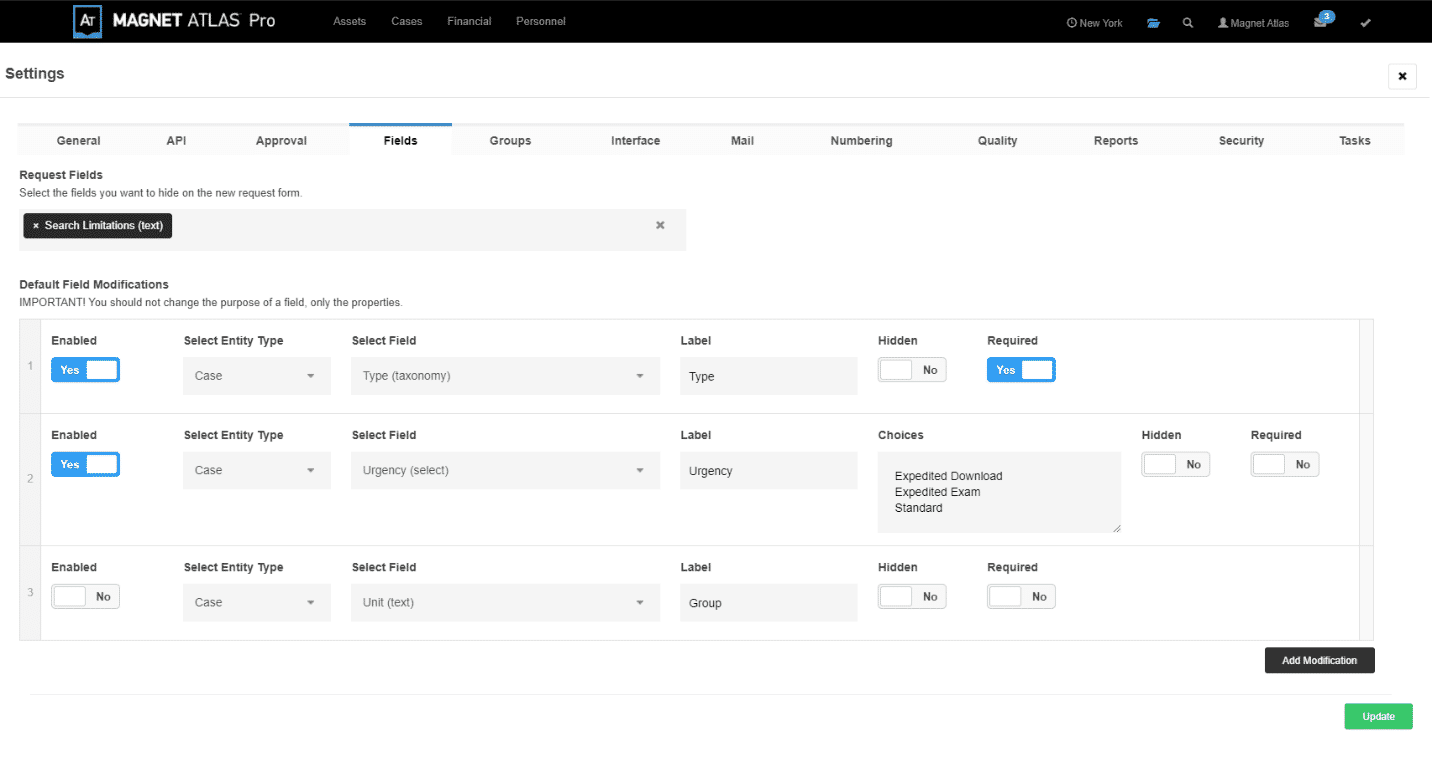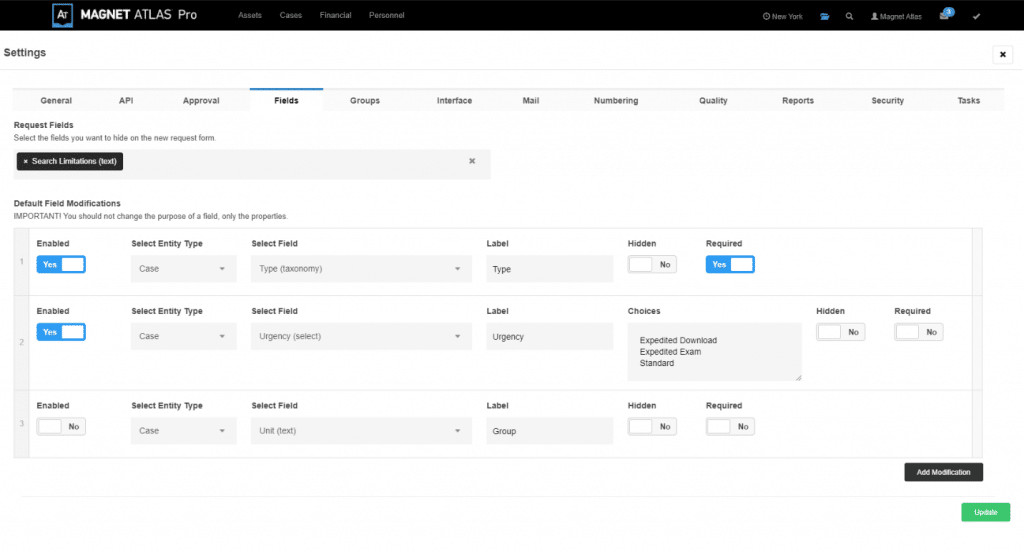 New in 2.0, we have introduced the ability to create custom workflows and approvals to better fit with existing agency processes, user groups for access control to assign the appropriate stakeholders more easily, and hardware, software, and process validations to track quality procedures within the lab.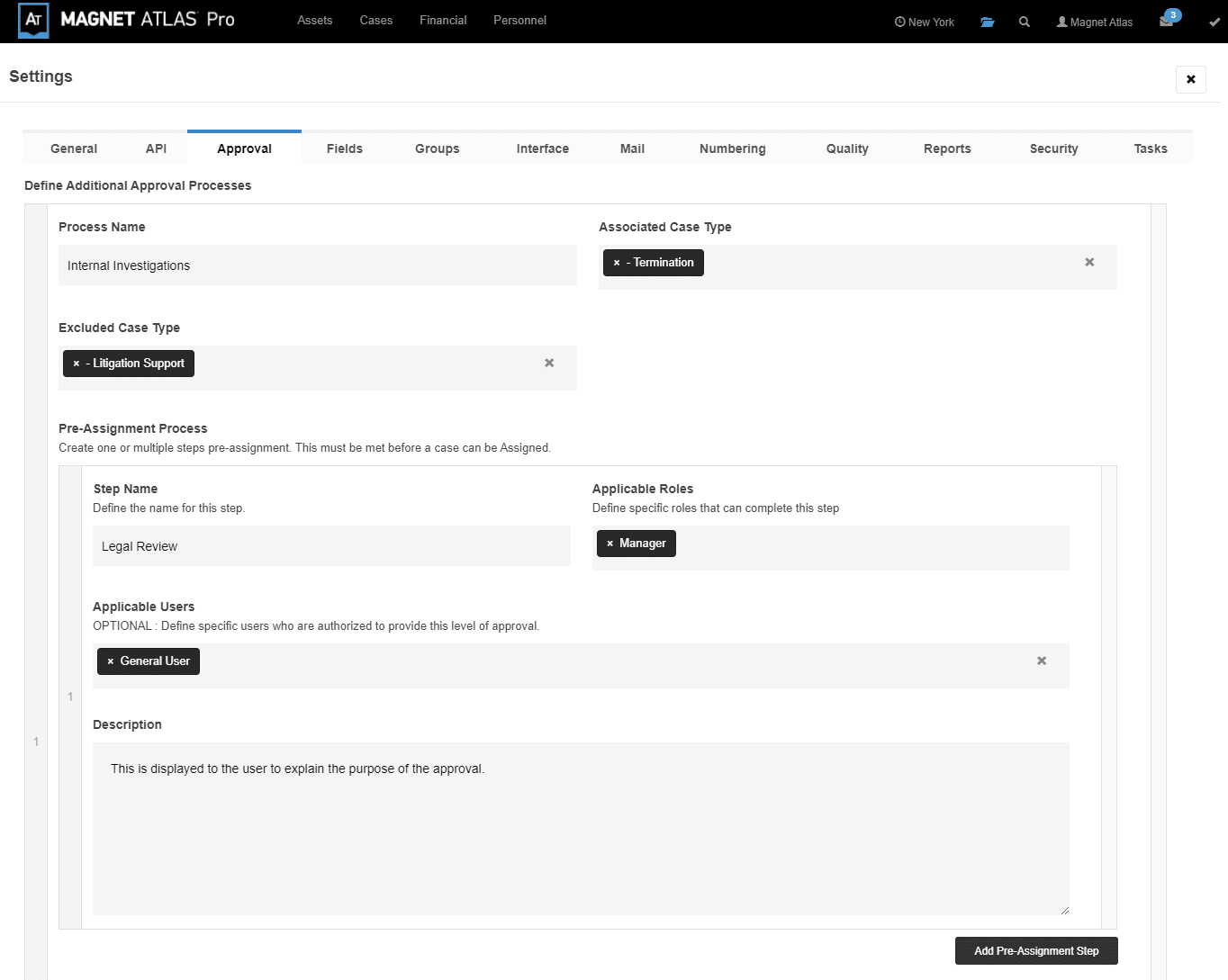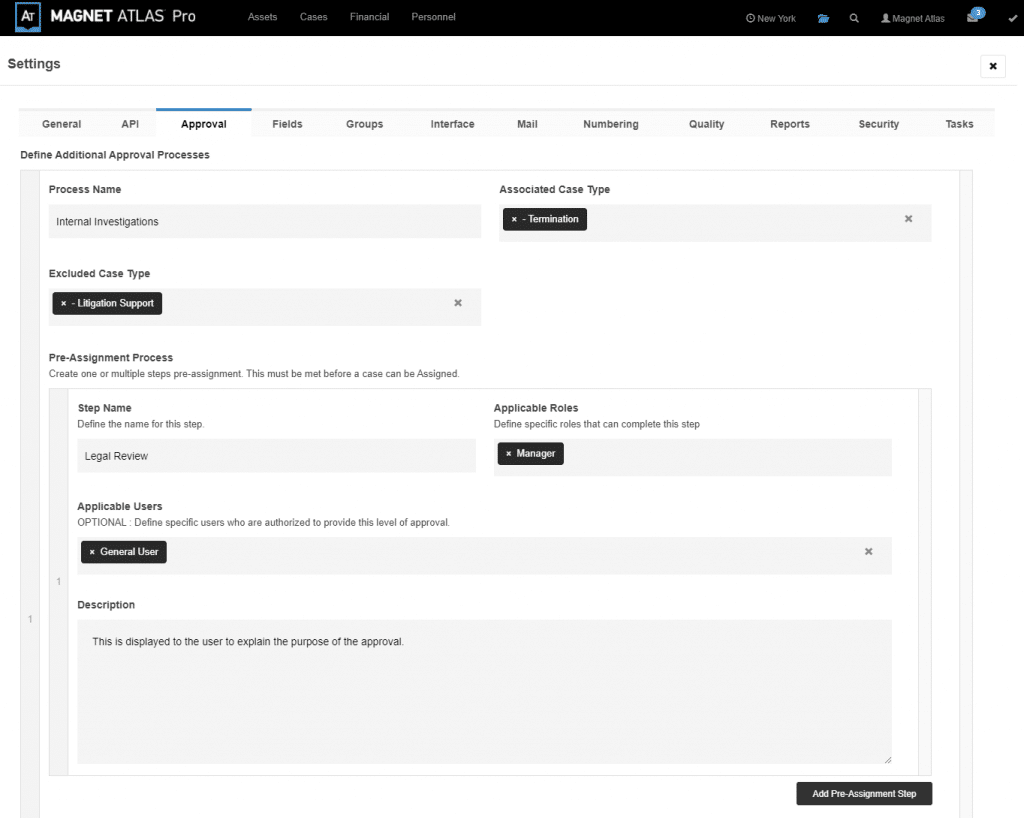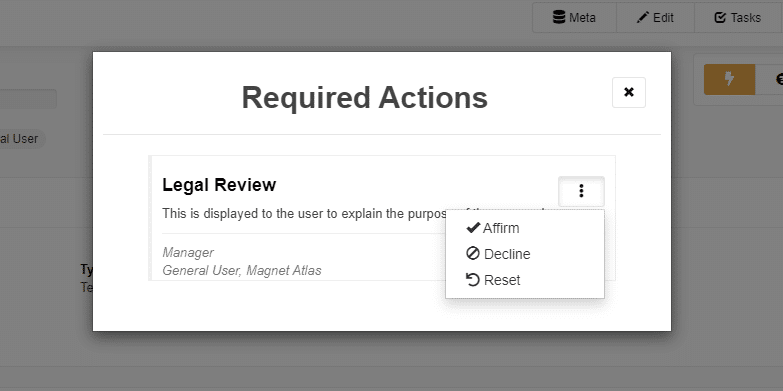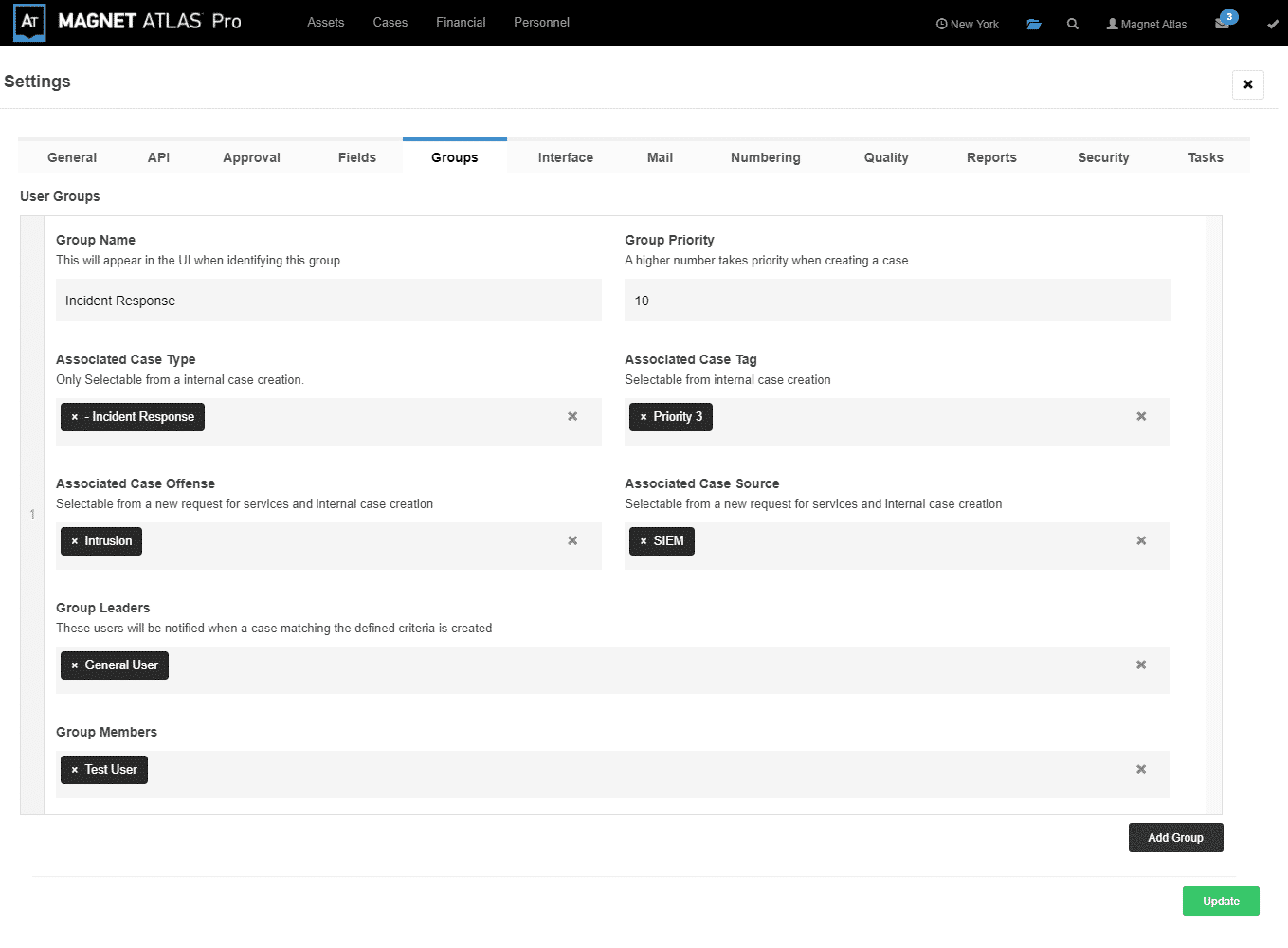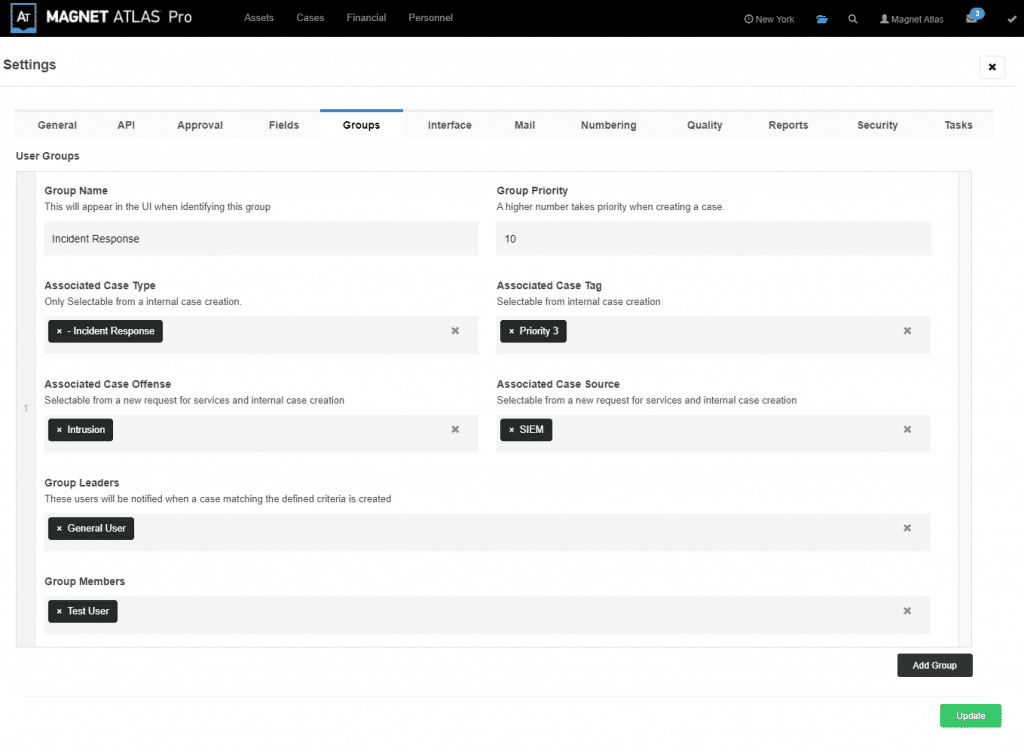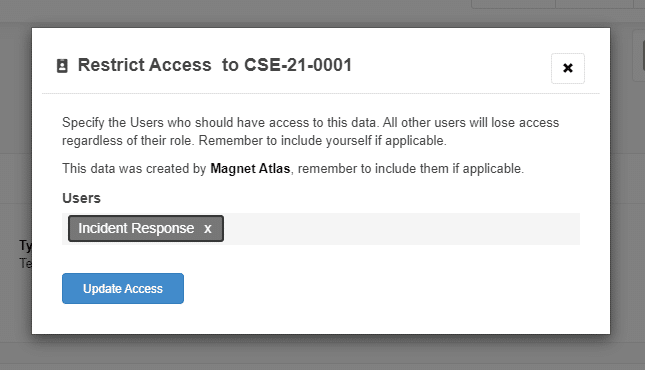 Learn more about Magnet ATLAS 2.0 Today!
Speak to one of our experts to learn more about how Magnet ATLAS can help you collaborate on cases and efficiently organize, manage and report on all aspects of your digital forensics investigation. Email us at sales@magnetforensics.com to get started with Magnet ATLAS 2.0.