The Nature of Crime is Evolving
We provide organizations with innovative tools to investigate cyberattacks and digital crimes.
Online Self-Paced Microlearning Now Available!
Take AX200 in a new engaging way that's designed to work for you.
2023 State of Enterprise DFIR
Explore the challenges, priorities and key findings from a survey of 450+ DFIR professionals.
Magnet Spotlight: Metro Nashville Police Department
See how the Nashville Metro Police eliminated their mobile device backlog and accelerated justice with Magnet AUTOMATE.

Magnet RESPONSE
Collect and preserve a comprehensive set of critical data relevant to incident response investigations with one click and one tool.
Transform Your Approach to Digital Investigations
Our solutions help you close cases quickly with powerful analytics that surface intelligence & insights.
Leverage automation and the cloud to reduce downtime and enable remote collaboration at scale.
Latest Resources & Events
Magnet Forensics' Global Partnerships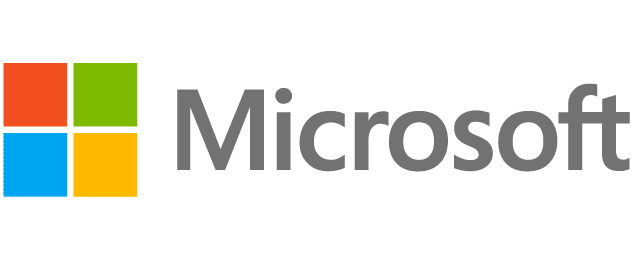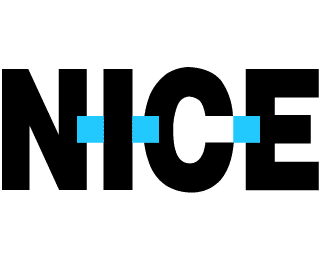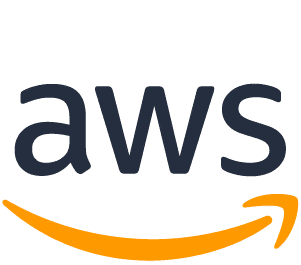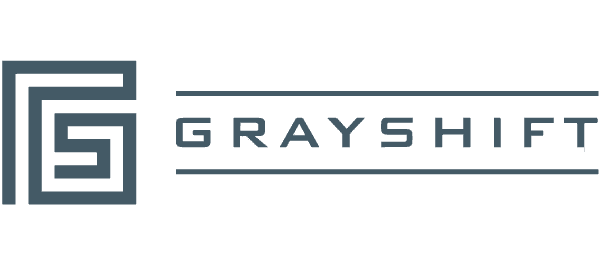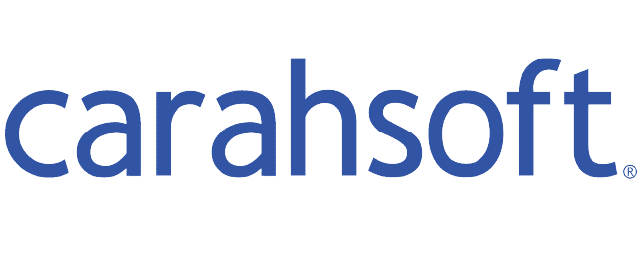 Start modernizing your digital investigations today.