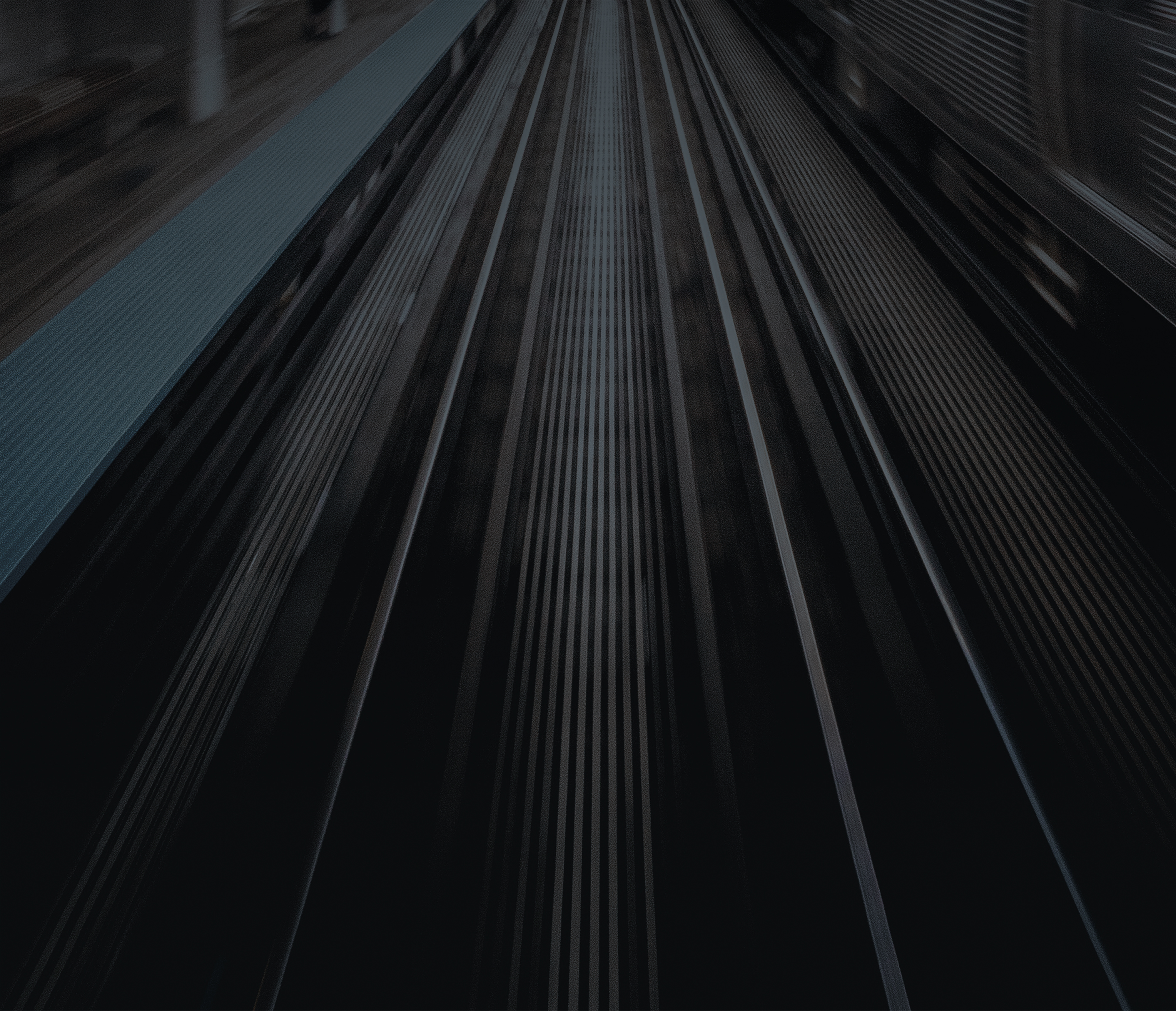 GrayKey
The Industry-Leading iOS Acquisition Solution
Magnet Forensics and Grayshift, the makers of GrayKey, have partnered to offer law enforcement agencies the most advanced investigations on iOS devices available today — advancing our common goal to empower law enforcement agencies to seek justice and protect the innocent.
Magnet AXIOM and GrayKey—The Most Advanced Solution for iOS Investigations
Use GrayKey as Your Primary Tool for Acquiring Images from Locked and Unlocked iOS Devices
GrayKey is the most advanced solution to recover data from an iOS device including the full file system, decrypted keychain and process memory whereas other tools are limited to an iTunes backup only.
When devices are lawfully acquired, GrayKey also provides the benefit of unlocking iOS devices when the passcode is unknown preserving the chain of custody since the devices no longer have to physically leave the forensic lab.
Built for law enforcement, GrayKey is a cost-effective solution that labs of any size can use in-house.
Magnet AXIOM: The Best Solution for Processing GrayKey Images

GrayKey Resources
Want to learn more about using GrayKey with Magnet AXIOM to get the most out of your iOS investigations? Check out one of these resources to get started.